Keith Rains walks away from custody in Placerville
Submitted by
Placerville Newswire
on Tue, 11/21/2017 - 18:06
[KCRA Sacramento]
Corrections officials are looking for a convict who walked away from a home in the Alternative Custody Program. Keith Rains, 46, was last seen ...
Rains is described as a white man, who is 5 feet 10 inches tall and has strawberry blonde hair and blue eyes.
Rains was incarcerated on Oct. 14, 2015, after being sentenced to serve seven years and four months for possession of contraband substance in jail and grand theft...
Anyone with information about Rains is urged to call 911...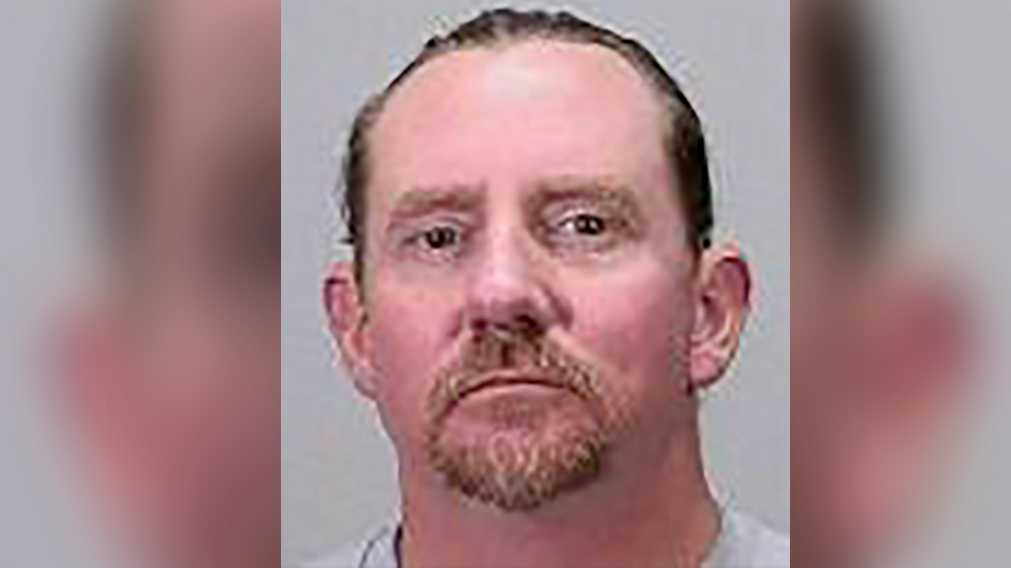 READ MORE http://www.kcra.com/article/wanted-convict-walks-away-from-custody-progr...
. 
.  
.    
 
Keith Rains last seen Nov. 16